Main content starts here, tab to start navigating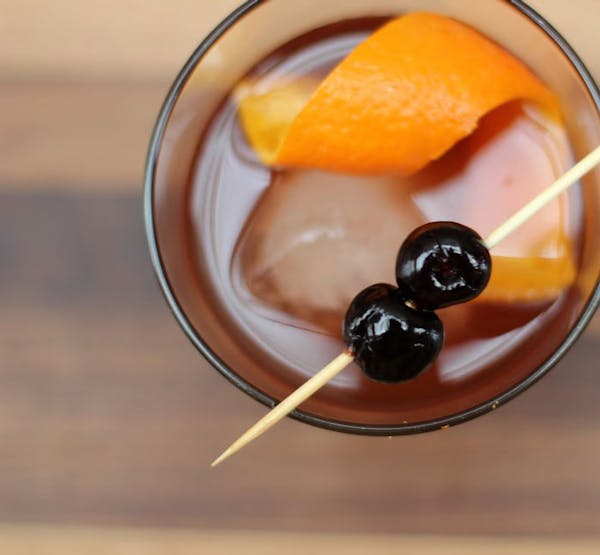 Kevin Clark
Dining Room Manager Asa Los Altos
With three decades of experience both in the heart and the front of the house Kevin Clark currently serves as the dining room manager at restaurant Asa Los Altos.
Kevin started to work in San Francisco in 1993 and was part of senior management at the California Culinary Academy, Argent hotel and Gary Dankos. Kevin and his family moved to the south bay and continued his career at Los Altos Country club, Alexander's steakhouse, San Jose Marriot and Juniper networks.
Kevin is honored and proud to be part of the Asa restaurant team. Kevin's love for his job means he never feels like he is going to work but to have a wonderful time with co-workers, regulars and new guests.
Kevin's free time is spent with his lovely wife and new baby girl who just arrived March 2019.