Main content starts here, tab to start navigating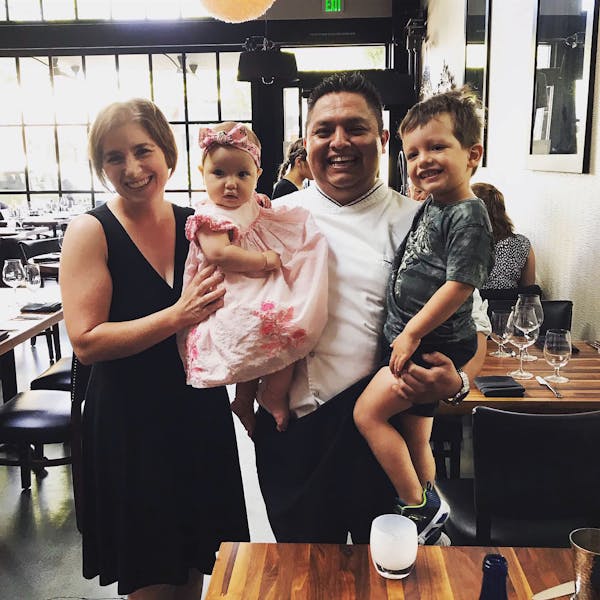 Roberto Juarez
El Gran Chef Asa Los Altos
Roberto Juarez originally hails from Puebla, Mexico but his culinary education was in the kitchens of New York City where he learned from some of the most innovative chefs in the country.
Roberto worked his way up from line cook to executive chef in a matter of years. While he never attended culinary school, his food philosophy (that the most important ingredient is love) has served him well. He is, in fact, a loving daddy to his two young kids.
In NYC, Roberto served as executive chef at hugely popular restaurants in Greenwich Village as well as in TriBeCa. Since moving to California, Roberto ran the kitchen at the Basin in Saratoga before opening Asa Los Altos as the executive chef.